Posted by

Pardridge Insurance Agency, Inc.

on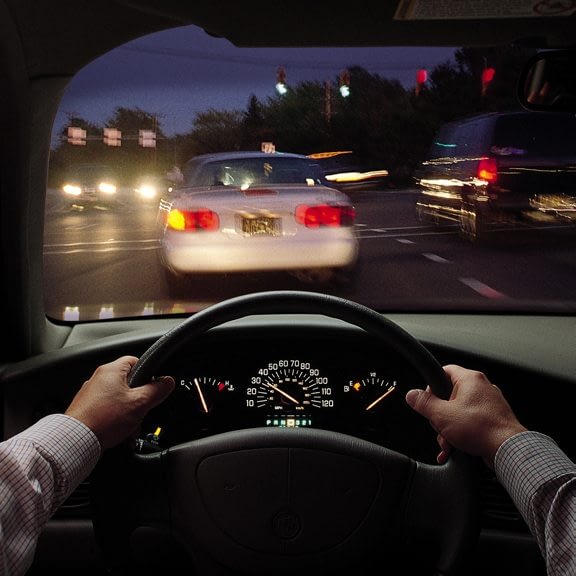 It's late at night, pouring down rain, and you've had a car accident. Luckily, everyone is okay, but the car might not be.
In this scary scenario, who would you rather call? A faceless voice on the phone, or a local agent you know and trust, who can be on the scene within minutes?
Having an agent on the ground who knows you and your town can be huge. We can let you know which local repair shop offers the best service in town.
And we're here for you when everything goes wrong. We don't just interpret your policy for you, though sometimes that's part of our role. We also act as friend, confidante, comforter and supporter on those not-so-great days when you need to file a claim. And that can make all the difference in the world.
Give Pardridge Insurance a call today at 815-758-4447.
Filed Under: Auto Insurance, Blog, Car Insurance, Insurance Agent