Posted by

Pardridge Insurance Agency, Inc.

on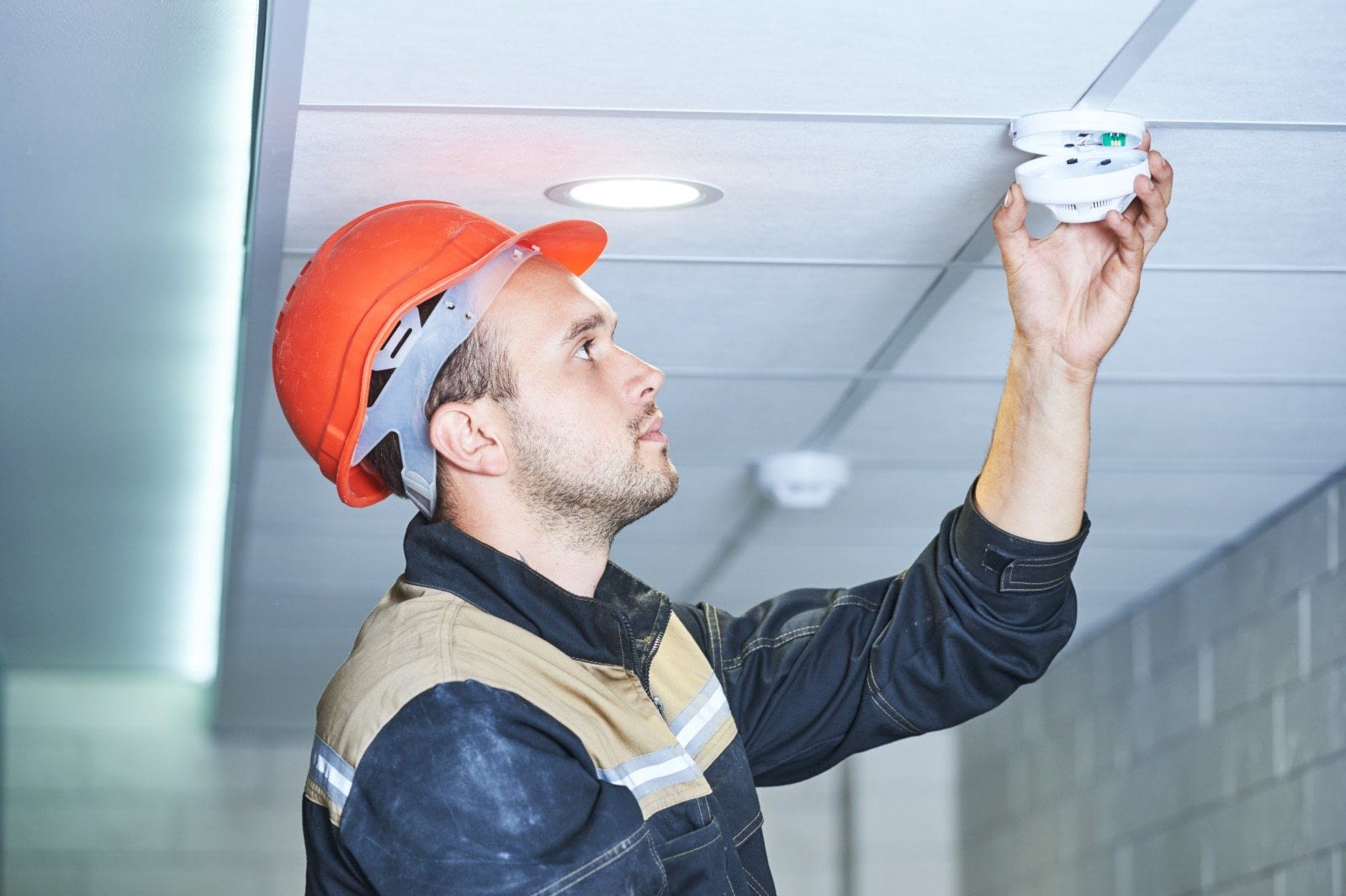 It's hard to think about your house and your things — your whole life — going up in flames. It can be even harder to talk about such a scary possibility with your children. But working out an escape plan that everyone can follow and understand can prevent a tragedy.
According to the National Fire Protection Association (NFPA), in 2013, there were nearly 2,800 deaths attributed to home structure fires. After your alarm sounds, you could have as little as one minute to get out. Practice your plan twice a year and review the plan each year.
Do you have two ways out?
Inspect all the possible escape routes on each floor and plan two ways to get out of each room. For younger children, draw a simple map of your home and mark where the exits are in each room. Keep the paths to the exits clear, and make sure all the doors and windows open easily. Agree on an outside meeting spot a safe distance from the house so it's obvious if anyone is missing. But no matter what, DO NOT GO BACK INTO THE HOUSE.
Other things to think about
Make sure your house number is visible.
Everyone should know how to dial 9-1-1.
Assign people to help infants and those with mobility problems.
If smoke or flames prevent you from leaving the house, seal yourself in a room as far away from the fire as possible, closing doors and using duct tape, towels, or clothes to seal door cracks and air vents.
If you have more questions, give Pardridge Insurance a call today at 815-758-4447.
More information about fire prevention
This article is part of a series of articles for Fire Prevention Week. Read the other articles in the series.
Visit Grinnell Insurance's Front Porch blog on grinnellmutual.com for more fire safety tips.
Call Pardridge Insurance for any of your insurance questions and needs – 815-758-4447.
Filed Under: Blog, Home Insurance, Life Insurance
|
Tagged With: fire safety