Posted by

Pardridge Insurance Agency, Inc.

on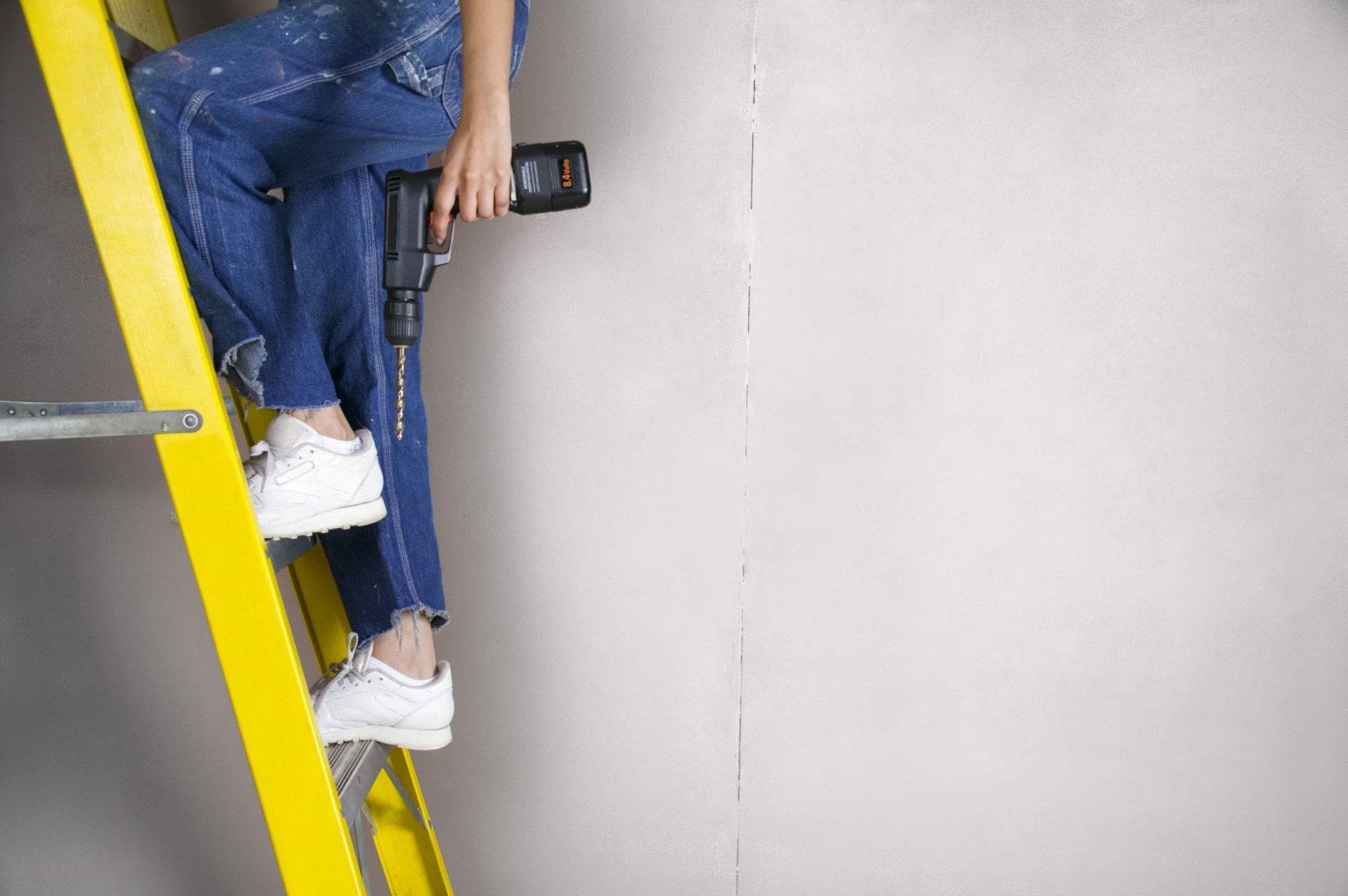 For some people, one of the biggest benefits of renting an apartment rather than buying a home is the joy of on-call maintenance service. Busted fridge? No worries. Broken pipes? That's what the landlord is for.
But are there ever times when the tenant would be responsible for making repairs to an apartment or rental unit? Specific responsibilities are usually outlined in a rental agreement, but the short answer is yes, most states require that tenants take reasonable care of the property.
What does that mean?
Learn more about Who is Responsible for Repairs: Tenants or Landlords by reading the original article at NOLO.com.
– See more at: https://www.erieinsurance.com/blog/2016/who-is-responsible-landlords-tenants#sthash.vpvud9Jl.dpuf
Republished from www.eriesense.com
Written by: Leah Knapp | March 2, 2016
Filed Under: Blog
|
Tagged With: landlord, rental insurance