Posted by

Pardridge Insurance Agency, Inc.

on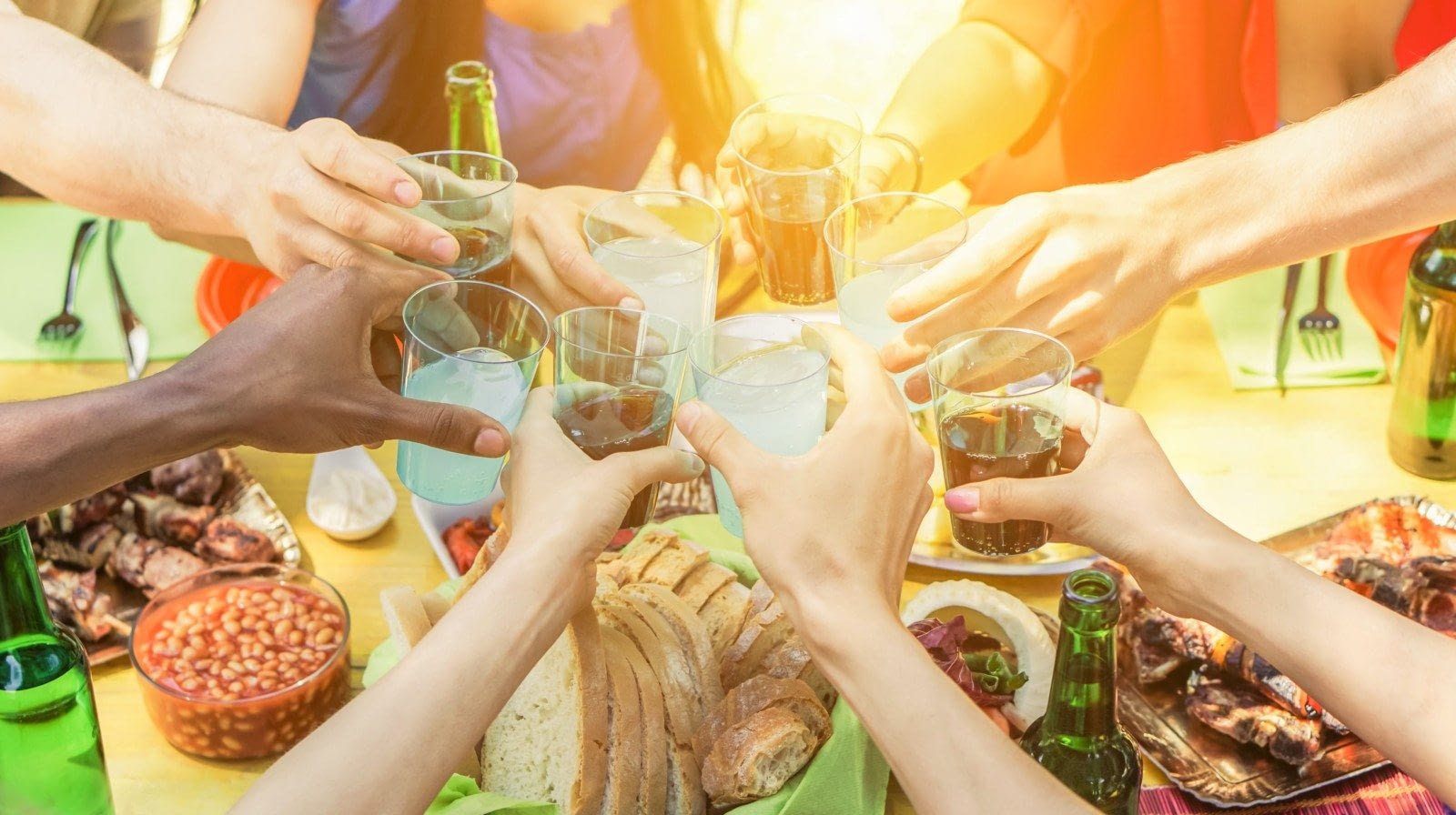 Summer parties are one of the highlights of season. If you're hosting a party — pool or otherwise — on your property, know that you can be held liable if injury or death occurs as a result of a minor drinking alcohol or an unsafe environment. Although liability is almost always case-specific, it's a good idea to stick to some general guidelines when throwing a bash at your base camp.
AVID THE "COOL" TRAP. You might think it's better for your kids to drink with their friends on your property than it is for them to do it elsewhere, but that decision could come with a heavy-duty price tag — and we don't just mean monetary. If a minor is injured or killed after being served alcohol on your property, you could be facing serious jail time. It's not worth the risk. Provide all the soda and junk food they can hold, but never offer alcoholic beverages.
BE THE DESIGNATED DRIVER. Margaritas and beer at a backyard BBQ are pretty commonplace, but homeowners often don't think about their guests having to get home eventually. Be a pal and volunteer to escort your friends home safely. They'll thank you in the morning — and hey, you won't be nursing a headache when tomorrow arrives.
DOUBLE CHECK YOUR VENUE. Whether you're gathering on the patio, the deck, or by the pool, it's important to give your property a thorough inspection before turning a crowd loose. Check for debris, errant rocks, rotting wood, loose screws, and shaky railings. Don't let your summer shindig end with an emergency room visit or a lawsuit.
Throwing a party should be fun, not fussy. With a Grinnell Mutual Personal Umbrella policy, protecting your home and family is easier than ever. Before you throw a summer party to remember, contact your local agent at Pardridge Insurance in Sycamore (815-758-4447) to find out what liability coverage you need to protect your interests.
Filed Under: Blog, Homeowners Insurance