Posted by

Pardridge Insurance Agency, Inc.

on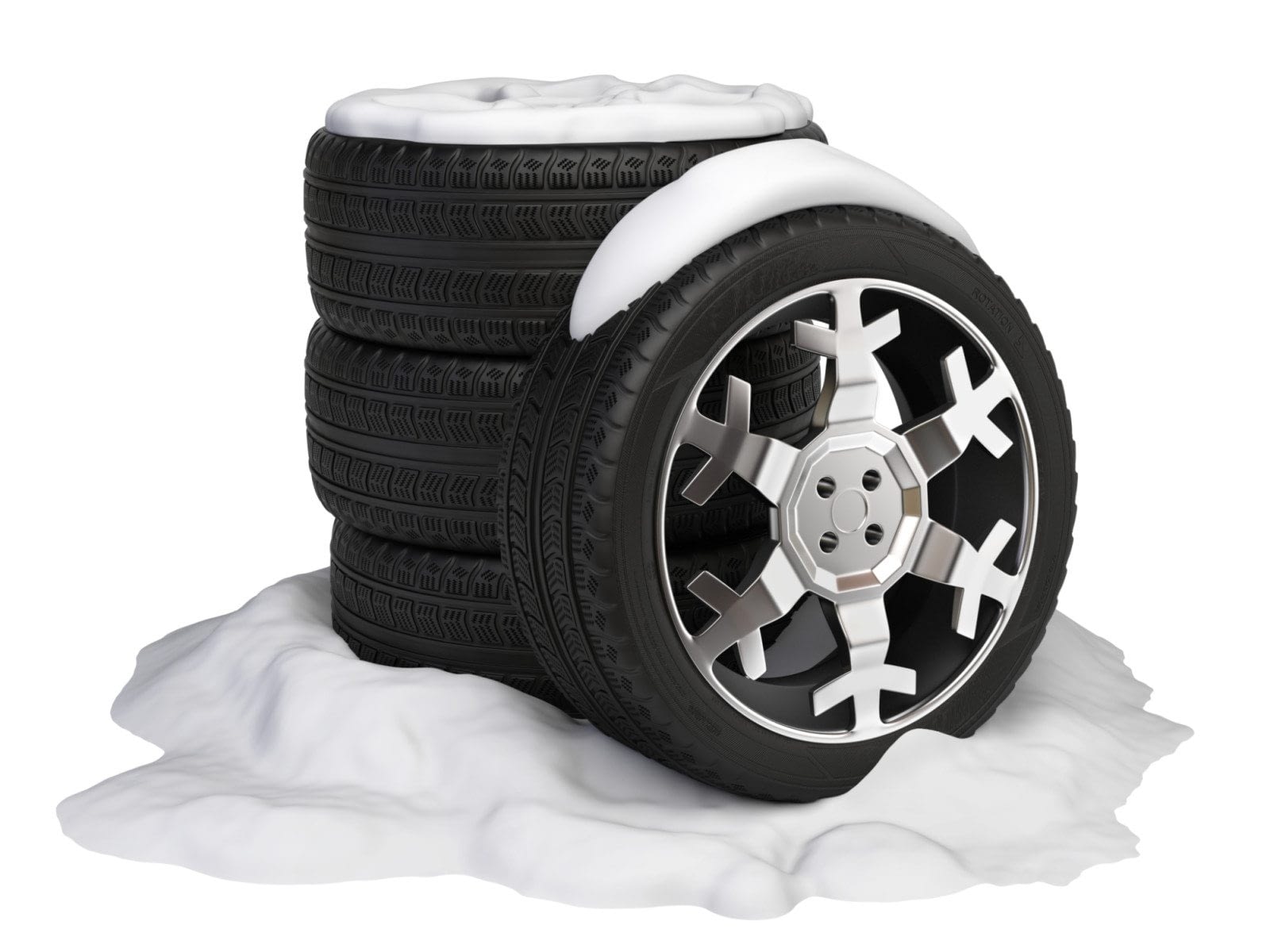 Reposted from Erie Insurance
| October 14, 2015
You can feel the cool, brisk air, see the leaves on the ground and hear the sounds of football coming from the television.
Fall is officially here. And that can only mean winter's close behind. As much as you may dread winter's arrival, it's never too early to start planning for it. And that's especially true when it comes to your car.
Before the first snow falls, you'll want to freshen up your car emergency kit, check the antifreeze and throw in that bag of kitty litter in case you need a little extra traction. And speaking of traction: How are your tires?
If you think your tires aren't up to the job of winter driving, it's time to swap them for a set of snow tires. This series of posts will give you the information you need when it comes to snow tires, including:
How do snow tires work? Not sure why you need snow tires and what makes them different from regular tires? This post will explain the ins-and-outs of snow tires and why you'd want them.
Which cars need snow tires? Snow tires will benefit any vehicle in the winter. But some makes and models need them more than others. In this post, we'll explore which vehicles most need snow tires.
Are there any alternatives to snow tires? Are snow tires it—or are there other options out there? This post will answer those questions and share which alternatives you might want to consider.
How do you buy the right snow tires for your car? You want the best tires for your vehicle, and you don't want to pay any more than you have to. To help you make the most of your tire purchasing process, this post will offer tips on buying the right tires for your car.
Finding the right snow tires for your vehicle is an important part of getting your car ready for winter. Ready to find the right snow tires for your car? Then read on.
– See more at: https://www.erieinsurance.com/Blog/2015/snow-tire-1#sthash.Fb3v1heM.dpuf
Filed Under: Blog, Car Insurance
|
Tagged With: car insurance, snow tires, winter