Posted by

Pardridge Insurance Agency, Inc.

on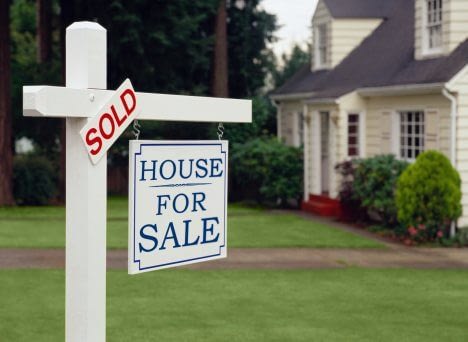 Buying a house is a big decision and can definitely change your life. You get the advantages of living in a place that's all your own, but there are so many new responsibilities that fall on your plate: mowing the lawn, painting the house, taking care of that washing machine yourself when it starts spraying water, rather than calling a super or a landlord. These new responsibilities often wind up leading to big new bills.
Make sure to take care of one important task when you buy a new home: change your auto insurance. Sounds strange, right? But many people don't like to go to the hassle of changing their car insurance when they buy home insurance. Turns out, it's not a hassle at all, and bundling your ERIE auto and home policies can save you big money.
Give Pardridge Insurance a call today at 815-758-4447 to find out how easy it is to switch your insurance, and save that cash for your new house.