Posted by

Pardridge Insurance Agency, Inc.

on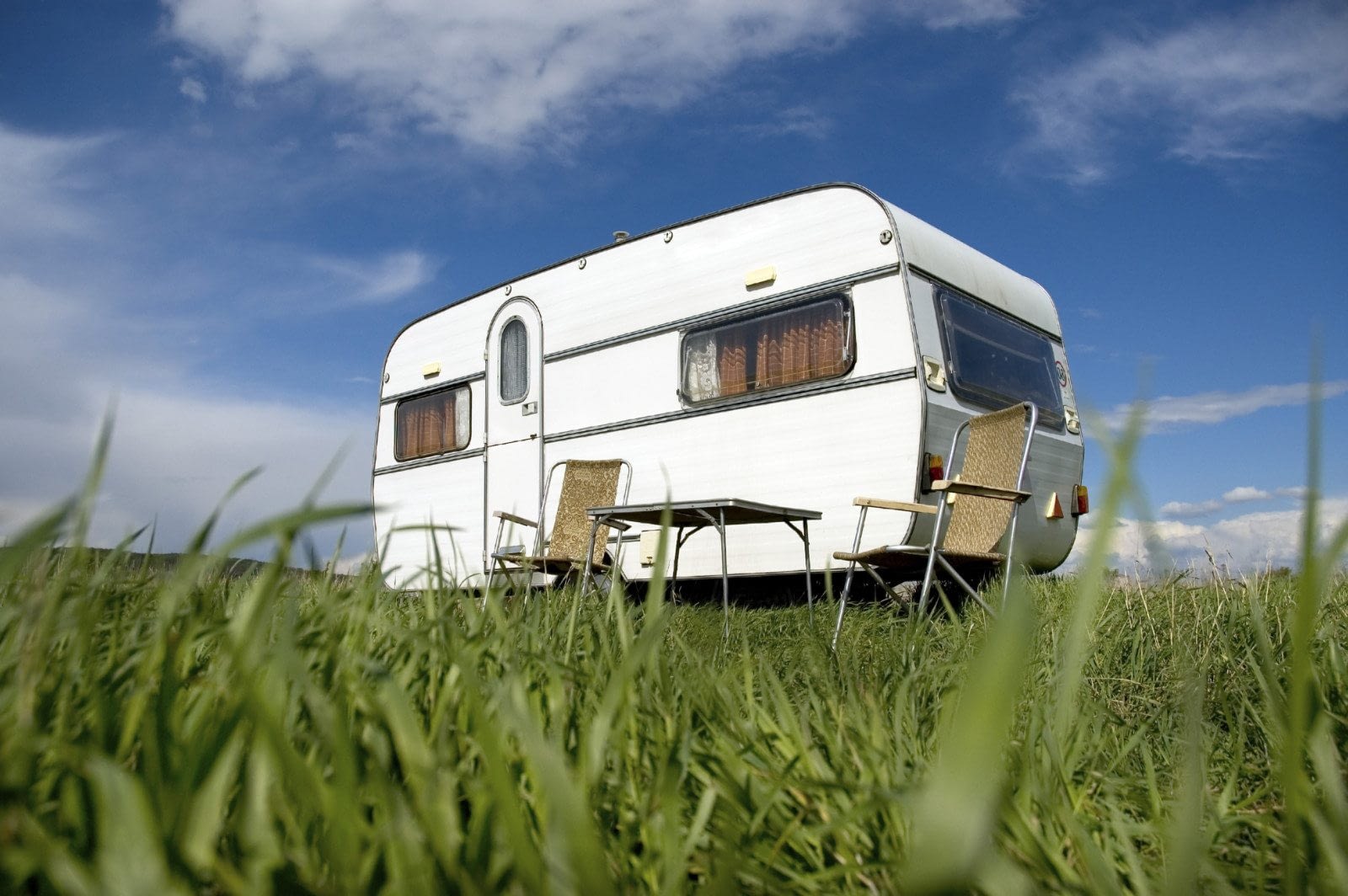 At Pardridge Insurance, we offer Travel Trailer Insurance through our partner Foremost Insurance Group. He is how their Travel Trailer Insurance Has You covered:
Comprehensive Coverage.

This is included with our travel trailer insurance policies and is not automatically included in your typical auto policy. This provides protection from just about any direct, sudden, and accidental loss, including; collision, fire, smoke, floods, landslides, hail, windstorms, animals, vandalism, low branches or overhangs, theft and lightning. We also include Coverage for Attached Accessories, including awnings, satellite dishes, TV antennas and more.
Some coverages are optional and subject to company approval or may not be available in all states.

Total Loss Replacement Coverage.

This option can save you literally thousands of dollars when compared to typical auto policies, which pay only the Actual Cash Value of your trailer travel or camper at the time it's destroyed. The Foremost travel trailer insurance coverage protects from the effects of depreciation. If your new-model travel trailer is destroyed within its first five model years, and you're the original owner, we'll pay to replace it with a brand new one of similar kind and quality. In years six through ten, we'll give you up to what you originally paid for it toward the purchase of another travel trailer.

Emergency Expenses Coverage.

Pays for lodging or travel home if your camper is damaged or destroyed by a covered loss more than 50 miles from home.

Replacement Cost Coverage.

More than a typical auto or homeowners policy, this covers your personal belongings that are destroyed or stolen.

Towing And Roadside Assistance From TraveLine® Eliminates The Hassle Of Buying A Separate Towing Plan.

Towing, jump starts, roadside service, flat tire charges, fuel delivery, and locksmith service are just a toll-free phone call away. There are no out-of-pocket payments required, either. Just sign and drive. What's more, your camper and your tow vehicle are covered, regardless of who is driving!

Campsite/Vacation Liability Coverage.

Provides liability coverage when you are parked and using your travel trailer as a residence, typically seasonally or weeks at a time.

Full-Timer Coverage.

This is a coverage very similar to a homeowners policy. This option also covers you when you are parked and using your camper as a residence, typically for extended periods of time.

Stationary Travel Trailer Insurance Program.

This option gives you extensive comprehensive and contents coverage if you use your camper as a seasonal or permanent residence. This includes liability coverage that covers liability, medical payments to others and property damage claims caused by an accident for which you are held liable. This program provides you with additional protection since your auto or homeowners policies may not extend coverage to you.
Call Pardridge Insurance today at 815-758-4447 to review your travel trailer insurance or to discuss insuring your new purchase.
Filed Under: Blog
|
Tagged With: campers, summer, travel trailer