Posted by

Pardridge Insurance Agency, Inc.

on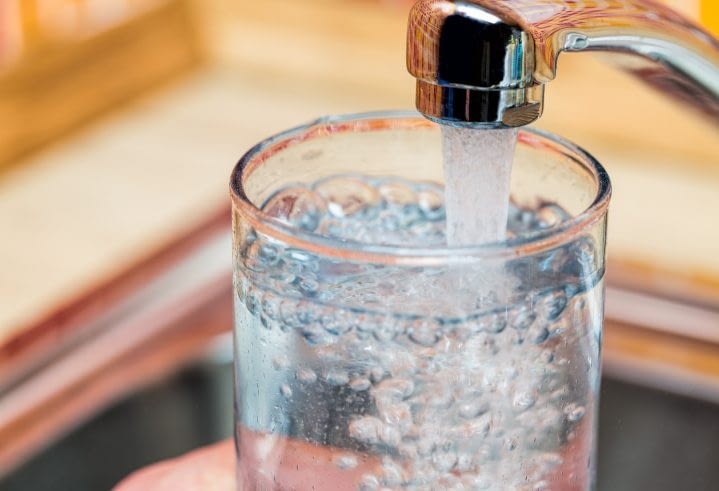 If you've been following the news, you're aware of unsafe levels of lead found in the water supplies of towns across the U.S. What is so unnerving about lead is that it can't be detected with any of the human senses. The threat of contamination extends beyond just a home's water sources by the likes of corroded pipes to other areas such as walls or window sills with old lead-based paint. Luckily, what our senses can't detect, science and due diligence can.
Here is a round-up of tips and other preventative measures to help keep you and your family safe.
The first step to ensuring your health and safety is to be informed. To get you started – here is the link to the DeKalb County Health Department's Potable Water and Sewage webpage: –http://dekalbcounty.org/health/environmental/water.html The CDC can also offer additional tools and training. For additional questions about protecting your home, contact a your local Erie -Insurance agent at Pardridge Insurance in Sycamore – 815-758-4447.
– See more at: https://www.erieinsurance.com/Blog/2016/lead-pipes#sthash.X72gfhgB.dpuf
By: Julia Nene | reprinted from www.eriesens.com
Filed Under: Blog, Home Insurance
|
Tagged With: home insurance, lead, safe water