Posted by

Pardridge Insurance Agency, Inc.

on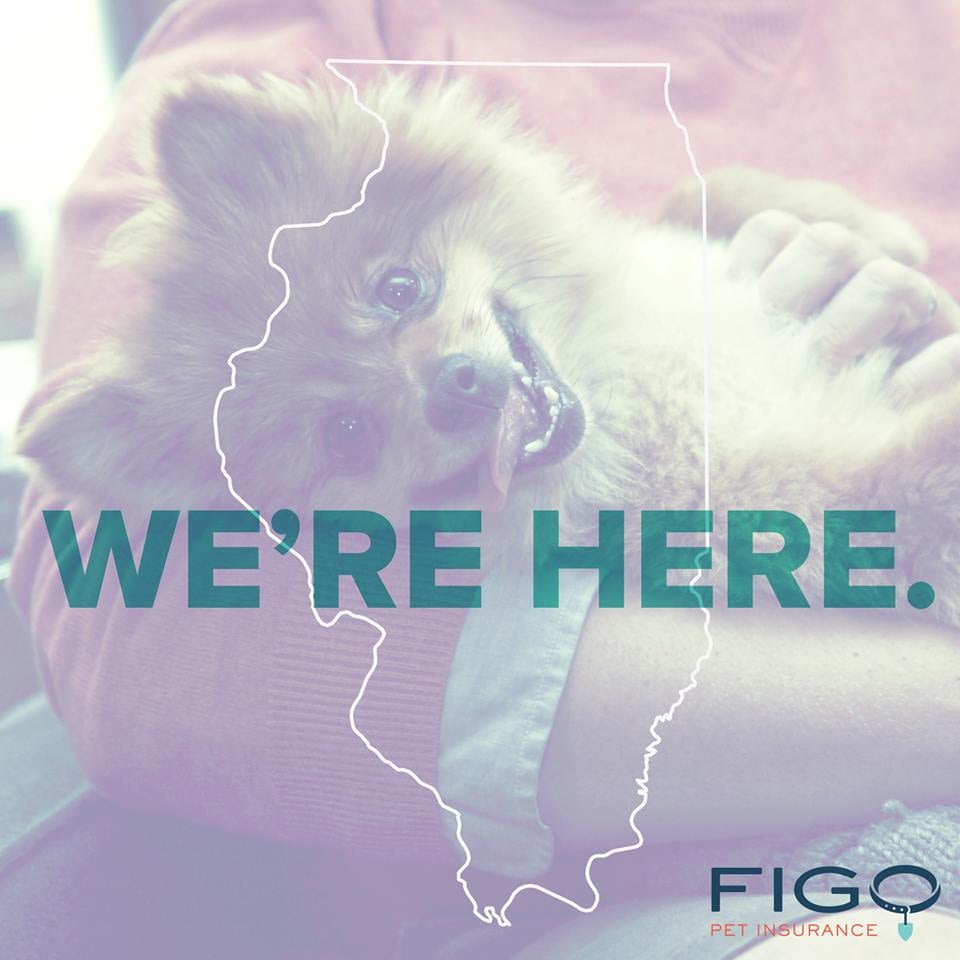 Meet Figo (that's like Fido, but with a "g"!). Figo Pet Insurance covers examinations, diagnostics and lab tests, surgery, treatments, hospitalization and prescription medications for accidents/injuries and illnesses. In addition, they offer chronic diseases coverage and continual coverage for chronic conditions as long as the condition is not pre-existing and has not occurred during the waiting period.
The whole life of your pet all in one place. Enjoy the journey. Figo has the rest. Figo is the first cloud-based pet insurance company. With a Pet Cloud and mobile app, managing your pet's life has never been so easy.
What is Pet Insurance?
Figo Pet Insurance frees you from financial stress when choosing the best available veterinary care for your pet.
Our health insurance plans cover the unexpected illnesses and injuries of your dog or cat.
You can visit any licensed veterinary practice, emergency hospital or specialist.
We will reimburse up to 100% of your actual vet bill with unlimited coverage and no limits on claim payouts.
With our three flexible plans you can customize both your reimbursement percentage and annual deductible.
Why Do I Need it?
Today there are more advanced veterinary specialists and treatments available than ever before.
These treatments aren't cheap, often costing thousands. We believe the best medical care for our pets should be an automatic "yes". No hesitation.
With affordable Figo plans, you can enjoy the peace of mind in knowing your pet will always receive the care they deserve.
Contact Pardridge Insurance today to find out more about FIGO pet insurance at 815-758-4447.