Posted by

Pardridge Insurance Agency, Inc.

on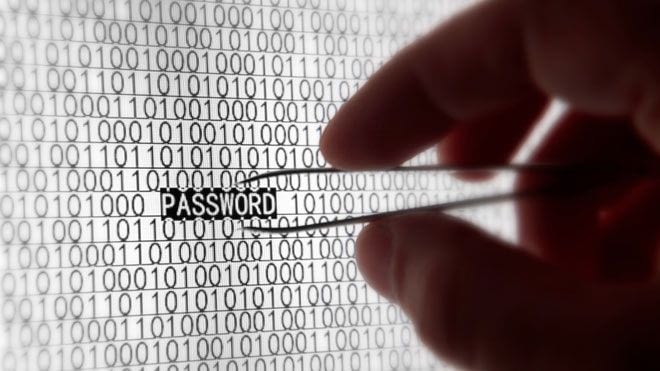 Whether it's a misplaced computer, an improperly shredded document or a hacked database, data breaches happen.
And they happen frequently. Recent research reveals that 55 percent of small businesses have lost confidential or private information as the result of a data breach. That said, only about 31 percent of businesses have coverage to protect against this growing threat.
Statistics like these reinforce the importance of coverage like Data Breach Response Expenses. ERIE teamed up with Identity Theft 911, a leading provider of data risk management solutions, to offer an endorsement that helps your business overcome a breach in which your customers, employees, and/or tenants' nonpublic personal information is exposed. That's a big help since business owners are often legally required to take action in the event of a data breach.
Pardridge Insurance offers Data Breach Response Expense coverage from Erie Insurance which provides five important coverages and services for your business:
Expenses to notify affected individuals of the breach
Legal and forensic costs to determine the extent of the breach and how best to respond
Services to impacted individuals such as credit monitoring, a help line and identity restoration case management
Access to data security resources for your business
Crisis resolution for your business
In addition to the Data Breach Response Expenses endorsement, ERIE also offers Data Breach Liability to protect your business against lawsuits and settlements incurred as a result of a data breach and Identity Recovery Coverage to provide business owners (and, if selected, their employees) with recovery services incurred as a result of a theft to their personal identity.
Don't leave your business exposed to this serious and growing threat. To learn more about the coverage, contact Pardridge Insurance in Sycamore, IL at 815-758-4447. We're here to help.
Filed Under: Blog, Business Insurance