Posted by

Pardridge Insurance Agency, Inc.

on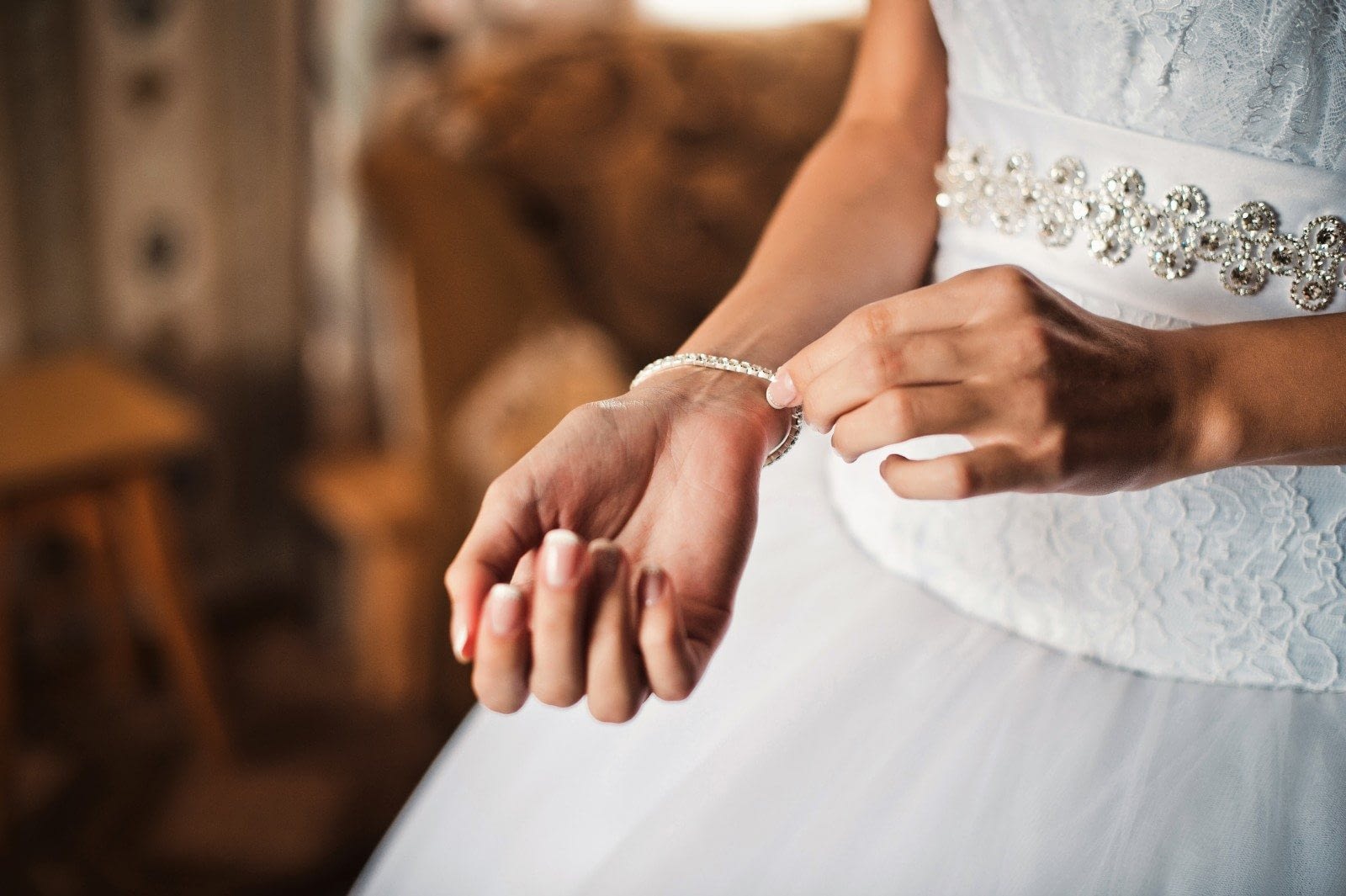 For many people, jewelry isn't just something that looks pretty—it has real sentimental value. Maybe it's your class ring, or your grandmother's pearl necklace. Maybe it's the antique wedding ring your husband gave you when he proposed on bended knee, or maybe a killer diamond tennis bracelet you bought just because.
Whatever your jewelry means to you, it's important to protect these financial and emotional investments. Many homeowners policies will cover a limited amount of jewelry in the case of theft or destruction, but what if you have more jewelry that needs protecting? In many cases, that can mean filling out long itemized forms for each and every piece of jewelry you own.
But with ErieSecure HomeSM, you can receive blanket jewelry coverage. That means you can insure your jewelry collection for a set amount—whether that's $5,000 or $500,000. There's no need to itemize and insure each piece separately; one policy covers them all. You simply need to have proof of ownership and an assessed value for each piece in case of loss, and you're good to go.
Jewelry is so much more than just stones and metal. Don't risk losing your precious belongings. Call Pardridge Insurance today at 815-758-4447 to find out about blanket coverage for your jewelry and the other host of benefits from ErieSecure Home.
Filed Under: Blog, Homeowners Insurance